Hello here! I want to share few people, movies,shows and songs I've voted!
My Favorite Reality Show...

none other than American Idol! Who wouldn't like it! Right?
My Favorite Cartoon is... Kung Fu Panda! I like the others (Spongebob Squarepants and Phineas and Ferb) too but if you've watched Kung Fu Panda 2, who can resist lovable and cute little Po?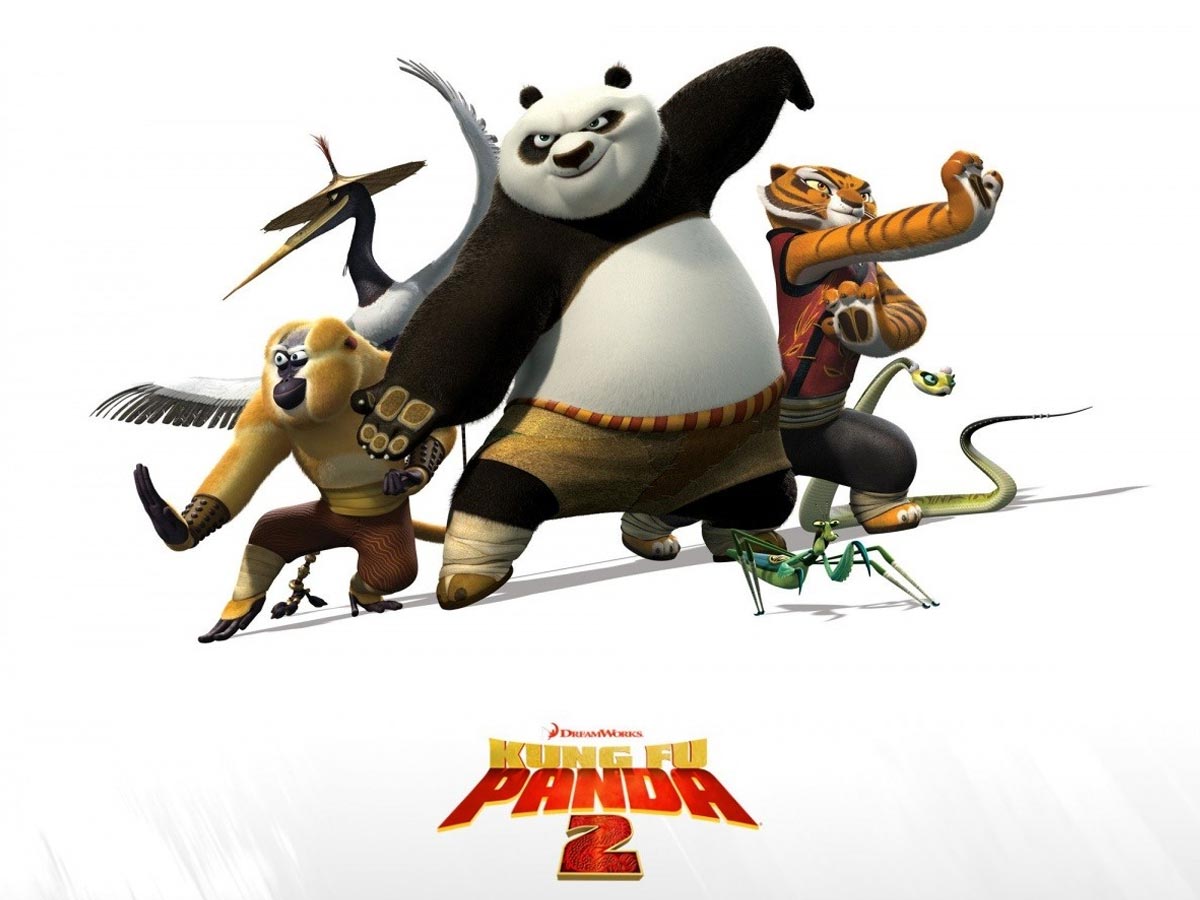 My Favorite Animated Movie is, yeah, of course! I like Puss in Boots too but I think it's too short.
Since I didn't vote for Puss in Boots, I'll vote Antonio Banderas for my Favorite Voice from an Animated Movie! I love the movie especially the twist at the end!
Now, My Favorite Athlete is, Tim Tebow! Of course he's my fave because he was born here in the Philippines and he's a Christian. I personally don't like sports but Tim's an inspiration, same as Jeremy Lin
My Favorite Book is The Hunger Games! Go The Hunger Games! I made a review about it!
My Favorite Male Singer. Bruno Mars! Although some of his songs are rude and inappropriate, I still like some of his songs and gees, Justin Bieber, Toby Keith (I barely know him), Usher!? Who will you pick? Of course Bruno Mars!
My Favorite Female Singer is Taylor Swift! I love Country Songs plus some of her songs are my favorite! Ours, Mean, Safe and Sound! She is a great singer! And although a lot of people hate her, she doesn't care because all of them are just, Mean!
Question:
Do you have any favorite? Leave a comment below!
All images are from Google images.